Stay up to date with RidersWest
Keep up-to-date with ATVing and motorcycling stories, events, products and photos from RidersWest.
RELEVANT CONTENT
Our e-newsletters contain important ATVing and motorcycling news from Western Canada. Remain in the loop by reading stories about what's happening in the motorsports industry.
A SPOT FOR LEARNING
We share new information regarding the latest makes, models and promotions from all your favourite brands like Arctic Cat, Can-Am, Polaris and Yamaha.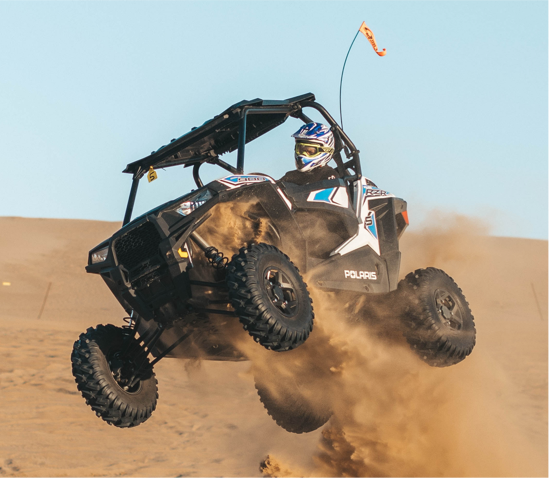 TARGETED TO YOU
Each newsletter is streamlined to share only the most interesting articles once a month.
There's a RidersWest and a SnoRiders edition of our e-newsletters. Choose whichever appeals most to you. If you'd like to receive both, Subscribe to SnoRiders as well.
A GENTLE REMINDER
Learn about fellow ATVers in your local area, get the latest club news, and find out the benefits of being a part of an ATV club. We'll keep you informed on what's happening across Canada too. Know a fellow Rider who you think would appreciate getting this content? Please forward this page to them so they can subscribe to the RidersWest Newsletter.
THE PERFECT NEWSLETTER FOR ATVING AND MOTORCYCLING LOVERS